This season, you have all the more reason to book a journey on an Indian luxury train, the Deccan Odyssey. The premier luxury train has announced discounts of up to 10% on all its departures in the upcoming 2013-14 season.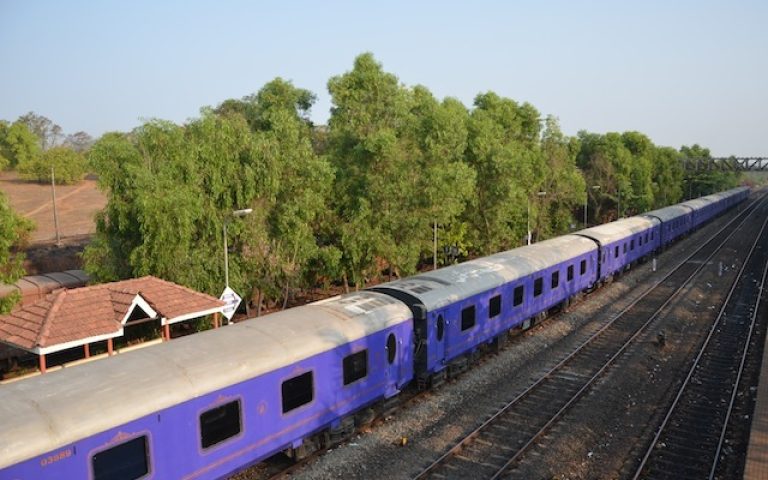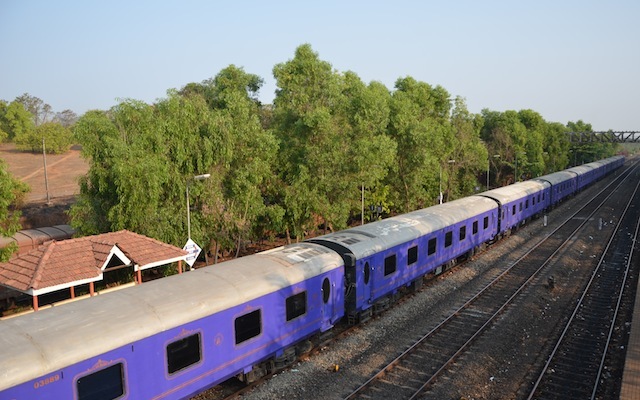 It's happy time again for luxury tour enthusiasts as Deccan Odyssey has announced discounts up to 10% for its forthcoming journeys in the 2013-14 season. All scheduled 2013-14 departures will offer hefty discounts to encourage even higher footfall. Simran Joshi, Head, of Marketing, Deccan-Odyssey-India.com, commented, " We have already started bookings for the 2013-14 season, and judging by the response we have got so far, we should outdo the sales from last year". Detailed information on the departure schedule is given on the website of Indian Luxury Trains.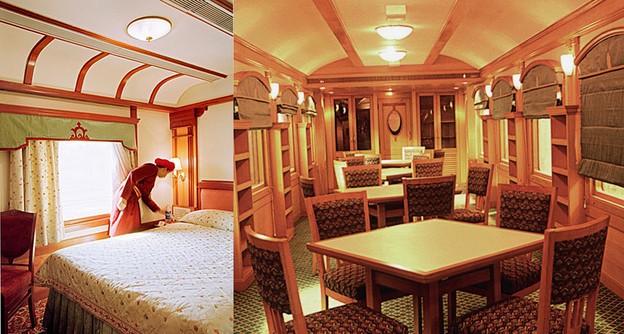 This luxury hotel on wheels was launched on 26th January 1982 and was designed to introduce the art of luxury train traveling in India. The train has set a benchmark for all luxury trains in terms of providing royal hospitality to its guests. The kind of services and amenities offered on the train to its travelers are at par with the world-class level of a 5-star restaurant. The 8 days and 7 night journey offered by the Deccan Odyssey traverses some of Maharashtra's key tourist places such as Daulatabad, Sindhudurg, Kolhapur and Ajanta caves, besides Goa.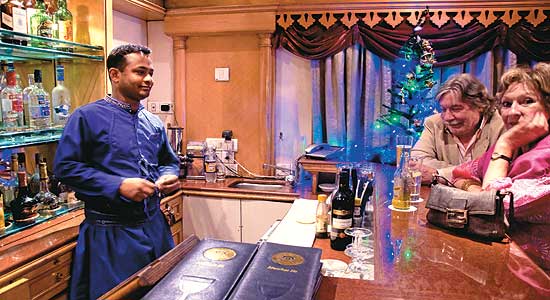 Deccan Odyssey is an initiative of the Maharashtra government and the Indian Railways. This luxury train is promoted and marketed by Deccan Odyssey India, one of India's first luxury train travel portals. The website is an online enterprise of Indian Holidays Private Limited, India's leading tour operator with 23 years' of industry experience.