The history of the Deccan plateau is marked by the valiant efforts of the Maratha rulers. Each destination that falls in the domain of Maharashtra has been ruled by different Maratha dynasties in the medieval era. Taking inspiration from the cultural ethos of erstwhile Deccan dynasties, Maharashtra State Tourism and Development Corporation (MTDC), in association with the Indian Railways, came up with their own version of the Indian luxury train called Deccan Odyssey in 2004.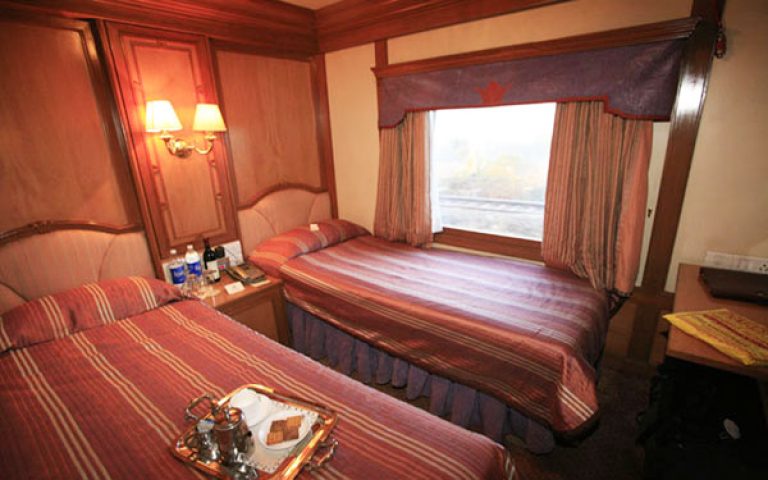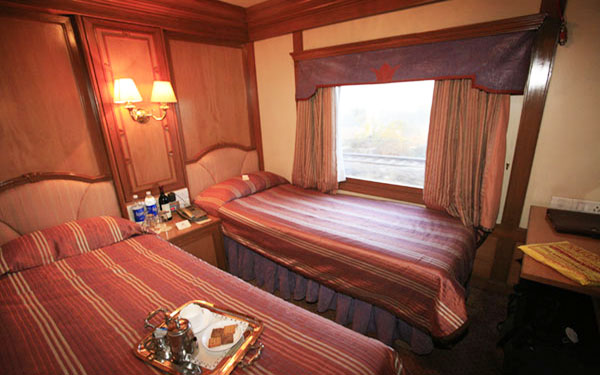 Starting from Chattrapati Shivaji Terminus (CST), the luxury train traverses the course of culturally rich destinations in Maharashtra, along with two day halt in Goa. During the course of 8 days and 7 nights, Deccan Odyssey covers Sindhugarh, Goa, Vasco, Kolhapur, Daulatabad, Ajanta Caves, and Nashik.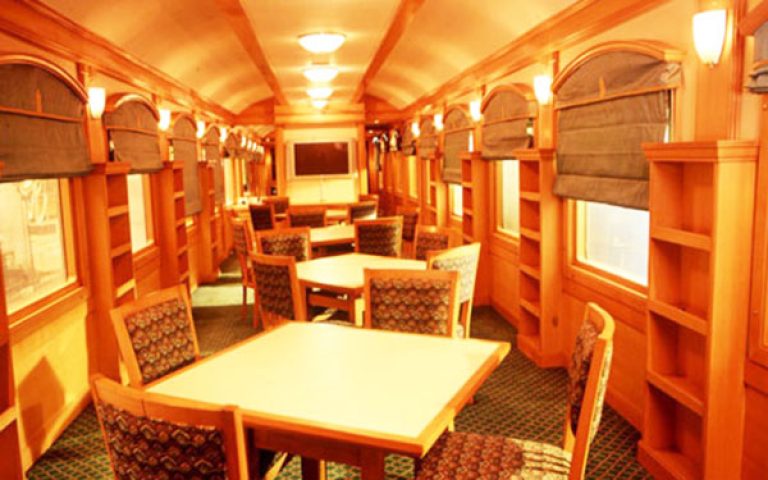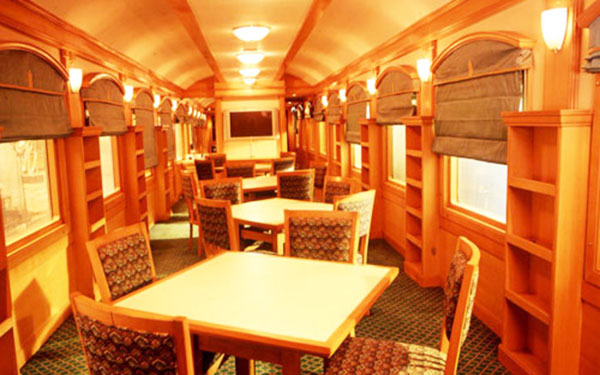 The 21 saloons of this train comprise 11 guest carriages and the rest 10 are used for different purposes such as dining, sitting lounge, business conference, gymnasium, and health spa, among others. Each guest cabin replicates the architectural aesthetics of the bygone age of Rajputana. The elegance of the train interiors is aptly complemented by state-of-the-art amenities. Modern amenities fitted in the guest cabins include air conditioning, a personal safe, a direct dial phone, and CD/MP3 player, among others.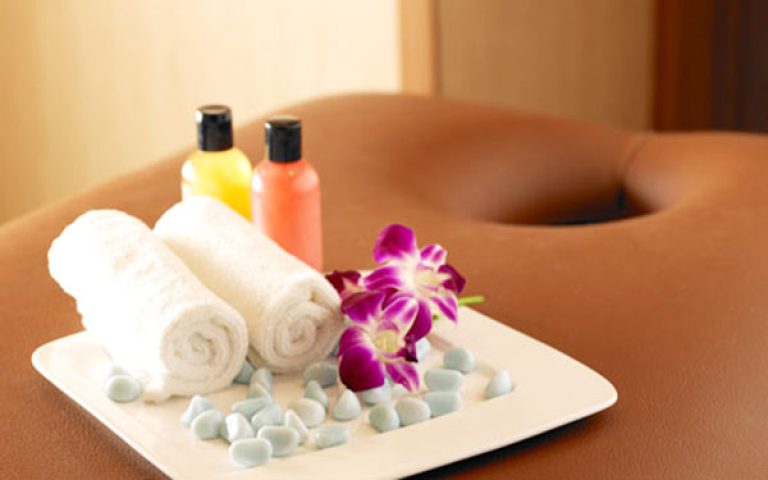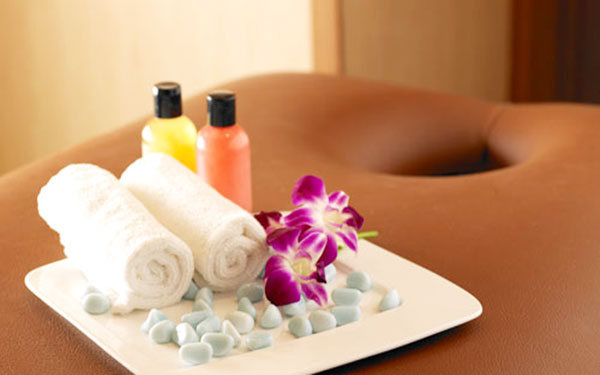 Besides onboard facilities and destinations covered, there are some specific points that should be kept in mind while packing your bags.
Book one pre and post-night accommodation in a hotel.
Keep all your travel documents such as insurance, passport, visa, and train ticket and their attested photocopies with you.
The food and beverage services can be customized according to your specific needs.
Pack smart casual clothes, formal wear, and swimsuits, as the train itinerary includes visits to several beaches and cultural programs.