The Deccan Odyssey travel is the best way to enjoy a fascinating crisscross ride on the Indian railway route on the Deccan Region and Konkan Coast in Maharashtra. The itinerary of this luxury train is of 7 nights and 8 days in which the guests enjoy the royal opulence of the Indian Maratha Rulers. Aurangabad is the 6th-day destination covered in the Deccan Odyssey itinerary. The day dedicated to be spent in Aurangabad is as described below:
Duration: 8 Days / 7 Nights
Destinations Covered: Mumbai – Sindhudurg – Goa – Vasco – Kolhapur – Aurangabad – Ajanta – Nashik – Mumbai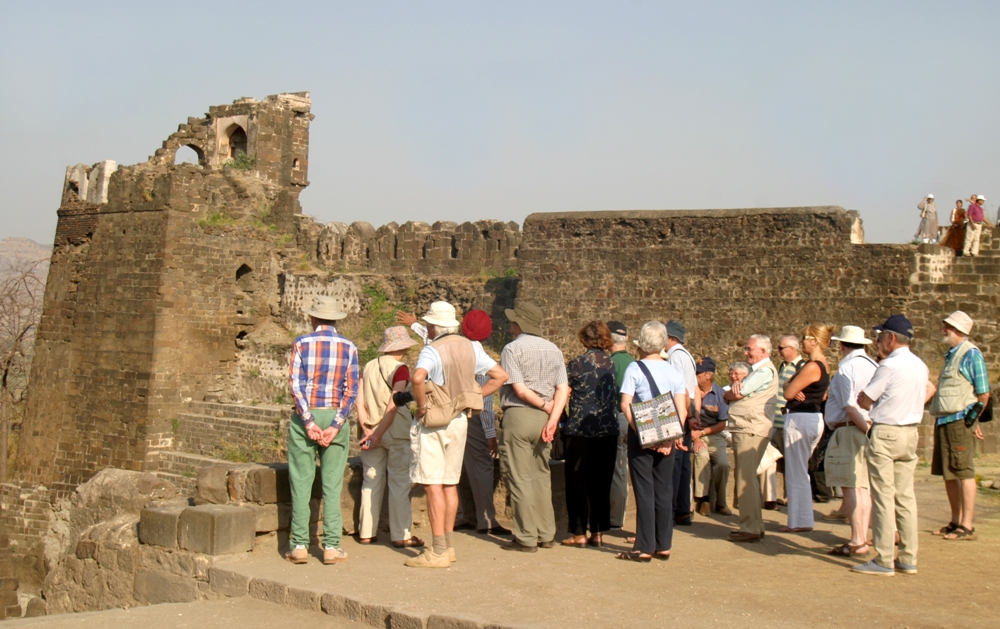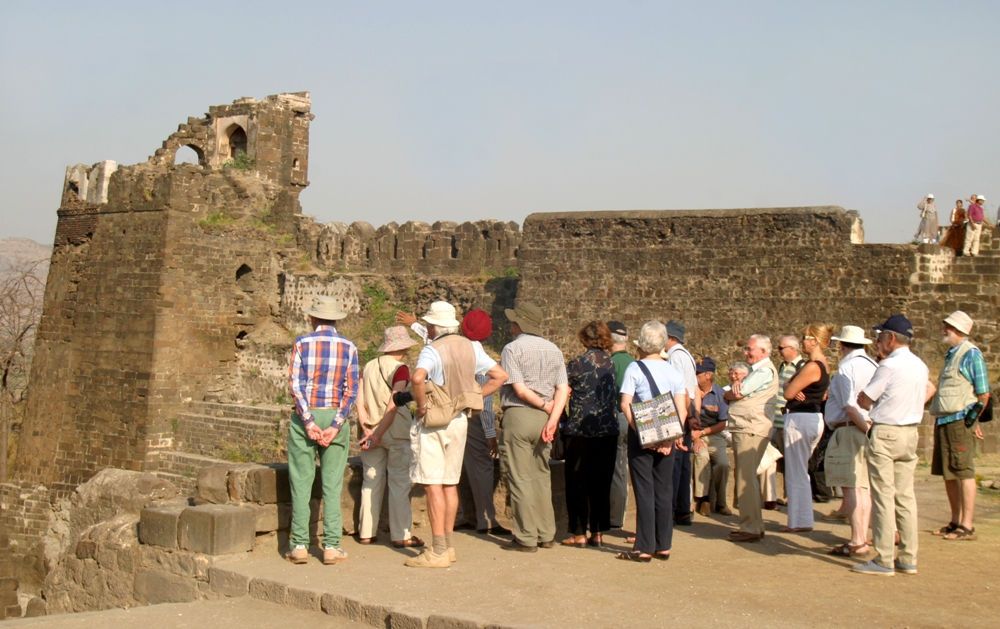 Day 6: Aurangabad (Monday)
Read the synopsis ahead to get a brief idea about the Day 6 onboard Deccan Odyssey. The luxury train authority also takes care of all the arrangements onboard. The facilities and services provided onboard are as per the modern-day requirements, further leading to the utmost satisfaction of the guests. Here is the schedule of Day 6 mentioned below:
06:45 hours – Deccan Odyssey arrives at the Daulatabad Railway Station.
07:00 hours Onwards – Enjoy a sumptuous breakfast onboard.
07:45 hours – Detrain Deccan Odyssey for local sightseeing. AC Coach would be provided. Visit attractions like Ellora Caves, Daulatabad Fort, and many more.
12:30 hours – Reach Aurangabad by road. Check in to your hotel, freshen up, and take a little rest.
13:00 hours to 15:00 hours – Have lunch in the hotel, and you may use the remaining hours to be spent at leisure at the hotel.
15:15 hours – Get ready, check out from the hotel, and enjoy the local sightseeing tour.
15:30 hours to 17:00 hours – Visit attractions like Bibi-Ka-Maqbara. You may also use the day for shopping.
17:30 hours – Reach Aurangabad railway station to board Deccan Odyssey.
18:00 hours – leave for the next destination – Jalgaon. Enjoy free time onboard.
20:00 hours Onwards – Dinner will be served onboard.
Along with being a prestigious train, Deccan Odyssey also has global recognition. Thus, it is advised to make advance booking. You may contact the tour operators and get the seat availability. These tour operators and agents are experienced in making arrangements for Deccan Odyssey luxury train travel and preventing hassles.