To enjoy a fascinating crisscross ride Deccan Region and Konkan Coast in Maharashtra, Deccan Odyssey travel is an ideal way on the Indian railway route. The sojourn of 8 days and 7 days is tastefully designed to let the guests enjoy the royal opulence of the Great Maratha Rulers. Goa is the 4th day destination visited in the Deccan Odyssey itinerary. Provided below is the detailed synopsis of the day spent in Goa by the guests travelling onboard Deccan Odyssey.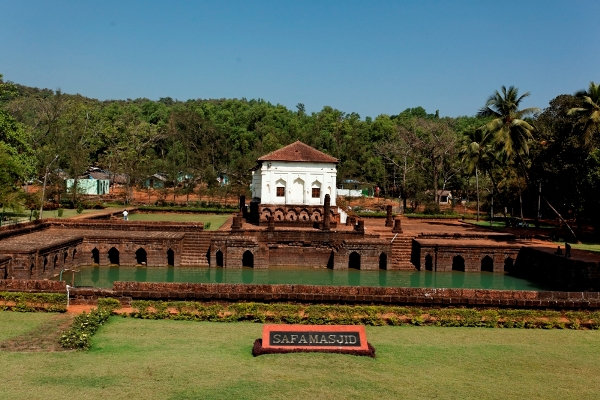 Duration: 8 Days / 7 Nights
Destinations Covered: Mumbai – Sindhudurg – Goa – Vasco – Kolhapur – Aurangabad – Ajanta – Nashik – Mumbai
Day 4: Goa- Vasco (Saturday)
This synopsis ahead is to provide a brief idea for the Day 4 onboard Deccan Odyssey. All the arrangements are made by the luxury train authority. Thus, the guests are assured of modern-day facilities and services onboard to ascertain the utmost level of satisfaction. Read ahead to know the schedule of the Day 4:
07:00 Hours Onwards- Breakfast will be provided onboard.
09:00 Hours to 11:00 Hours- The guests will detrain Deccan Odyssey for a sightseeing tour by AC coach. Excursion to Mangeshi Temple (Hindu Temple) is one of the major highlights of the day.
11:15 Hours to 15:00 Hours- Thereafter, proceed towards the next attraction, which is Safa Masjid (Islamic shrine in Ponda). This attraction is considered as the citadel of Islamic pilgrimages in Goa. The shrine was constructed by Ibrahim Adil Shah, the Sultan of Bijapur, in the year 1560.
16:00 Hours to 16:40 Hours- Visit to the Sahakari Spice Farm at Ponda is included in the sightseeing tour of Goa. This attraction is very popular among tourists visiting Goa from far-flung regions. Here, the visitors could see a variety of genuine spices. The guests could enjoy a guided tour of 45 minutes with firsthand knowledge of spice plantations. Traditional Goan-style Lunch will be provided on the farm.
17: 00 Hours- Post lunch, proceed to visit the 16th-century heritage house, Menezes Braganza House in Chandor village.
17:30 Hours- Return and board the Deccan Odyssey at Madgaon Railway Station.
20:00 Hours Onwards- Dinner will be provided onboard as the train proceeds towards the next destination Kolhapur.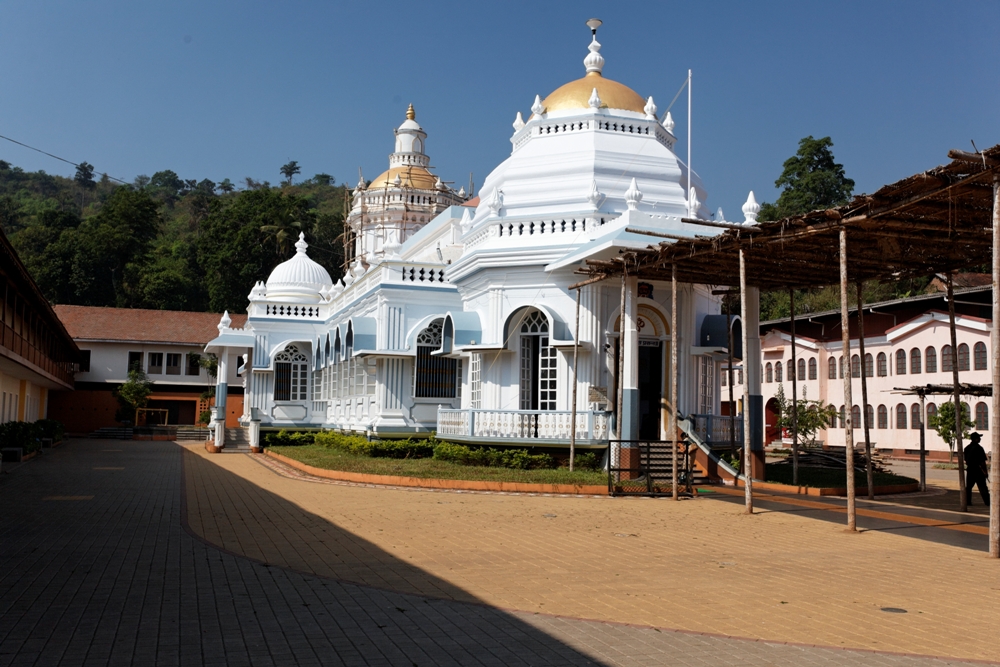 To avoid last-minute disheartenment, the guests are advised to make advance booking to the Deccan Odyssey. For a confirmed booking, you may contact the tour operators and agents. These tour agents and operators are experienced and reliable in ensuring confirmed arrangements for Deccan Odyssey luxury train travel.