Deccan Odyssey India blog has finally got its layout and substance. We are all geared up for our journey towards meeting the goal of offering experience par excellence to the connoisseurs of luxury travel around the world with Deccan Odyssey train.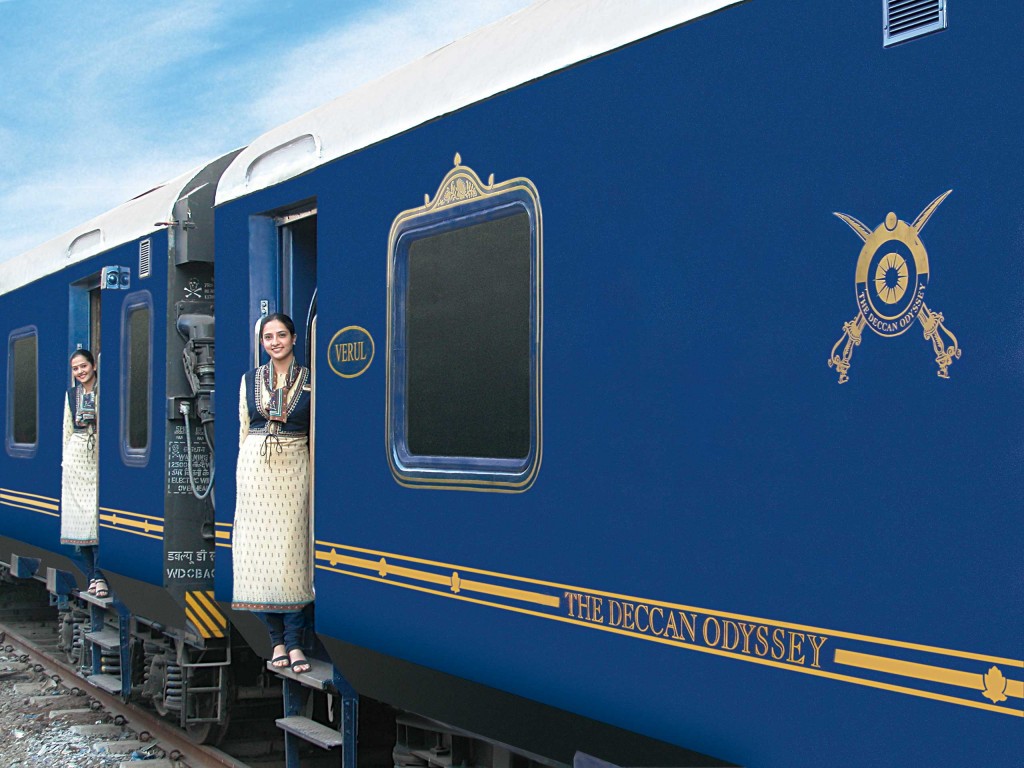 Now you might be curious to know what Deccan Odyssey India blog is all about and what purpose it serves. We assume that our regular visitors already know a lot about this blue limousine on wheels. Hence we focus on introducing some less popular aspects of this Indian luxury train which even its western counterparts cannot mount up to such as non-smoking suites, food preparation by expert and experienced chefs. We'll be updating this blog on a regular basis and requests you to show up on a regular basis. The blog will not only include general information about the train but also genuine reviews and travelogues from those who have actually traveled on this luxury train.
Last but not the least; we expect that ours will be an enduring alliance with a fair share of give and take. Spread the word around and let the luxury connoisseurs take benefit from the information provided on our blog.