It is doubtful to think that there could ever be a place like home. But Deccan Odyssey is breaking the myths. Its services, facilities and ambiance will persuade you to freeze in the moment. The train itself is so beautiful that you wouldn't want to step out of it, but the destinations of the journey are equally appealing.  One such 7-night &  8 days s journey has been christened Maharashtra Splendor, and it covers India's best cities and towns that offer an unforgettable holiday for sure. Proceed and read further and know more about the destinations you will lose yourself in.
Deccan Odyssey – Maharashtra Splendor Journey Destinations 
1. Mumbai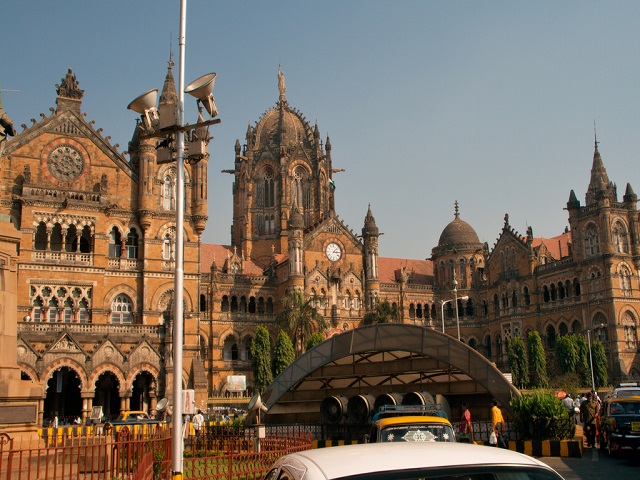 Mumbai is rightly called The City of Dreams.  This is the most populous and wealthiest city of India. Lying on the west coast of the country, Mumbai is home to amazing beaches, like Aksa Beach, Chowpatty and Marine Drive. Marine Drive is one of its kind seashore, embellished with metal roads and sky kissing infrastructure. Not just beaches, Mumbai also has some one-stop shopping destinations like Fashion Street and Colaba Causeway.  Adding on, the city has amazing architectural sense; apparently, glancing at Gateway of India, Taj Hotel and Shivaji Terminus will prove the point. It is dotted with holy shrines like Haji Ali, Mumba Devi and Shree Sidhivinayak Temple. Mumbai is blessed with every little thing you might need.
2. Aurangabad
Aurangabad was a part of the princely state of Hyderabad. The Nizams decorated the whole city with beautiful monuments; like "Bibi Ka Makbara", a Taj Mahal's lookalike. Not just the tombs, but even the structure of the pond in the front is so similar that you might get mistaken. This city is the tourism capital of Maharashtra. Aurangabad is indeed a tourism hub, because of its proximity with the historic Ajanta and Ellora Caves. These Caves have been recognized by UNESCO as World Heritage Sites.
Ellora Caves have 34 caves in it which reflects precision of the rock-cut art-form. These inscriptions prove that ancient people followed Buddhism, Jainism and Hinduism sincerely. The caves are believed to have been built between 5th and 10th century. While, Ajanta caves have 30 rock-cut cave monuments dating back to 2nd century. Ajanta caves flaunts perfection in Buddhism related art and painting.
3. Tadoba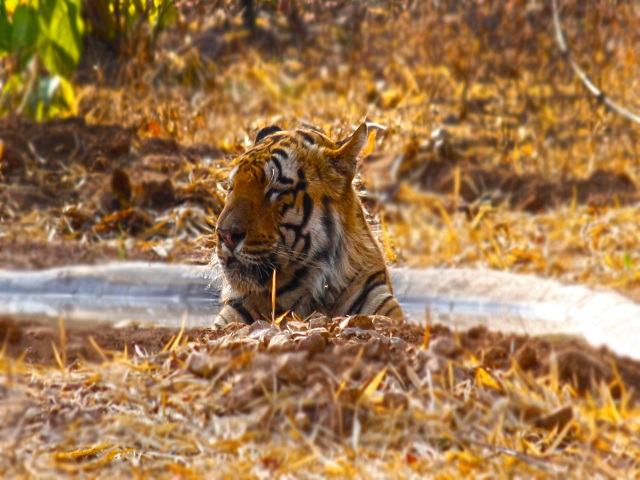 Tadoba is majorly famous for its Tadoba Andhari Tiger Reserve. What makes this national park special besides sprawling wildlife is the fact that this is the oldest and largest national park of Maharashtra, covering an area of 625 km sq.  This protected wildlife area is home to 43 tigers and other species like striped hyena, small Indian Civet, sambar, barking deer, sloth bear, nilgai, Indian leopards, Chausingha and others. Besides mammals, you can find interesting species of birds too, like golden-backed woodpecker, crested treeswift, Indian Pitta, crested Serpent eagle, orange-headed thrush, paradise flycatcher and several others.
4. Nashik
Nashik is located on the banks of Godavari River, and this is where Lord Ram lived (with his wife Goddess Sita and brother Lord Lakshman) during his fourteen years long exile. And this fact has made this city a sacred place. Nashik is one of the four cities which host Kumbh Ka Mela. The city is dotted with many ancient temples like Kalaram Temple and Trimbakeshwar Shiva Temple.
Nasik is a part of the Golden Triangle of Maharashtra. Besides being a pilgrimage spot, it is known as Wine Capital because of abundant vineyards in and around. Nashik has a fair measure of agriculture, sanctity and industrialization. The city has a ranking of 16 in the list of fastest developing cities of the world.
5. Kolhapur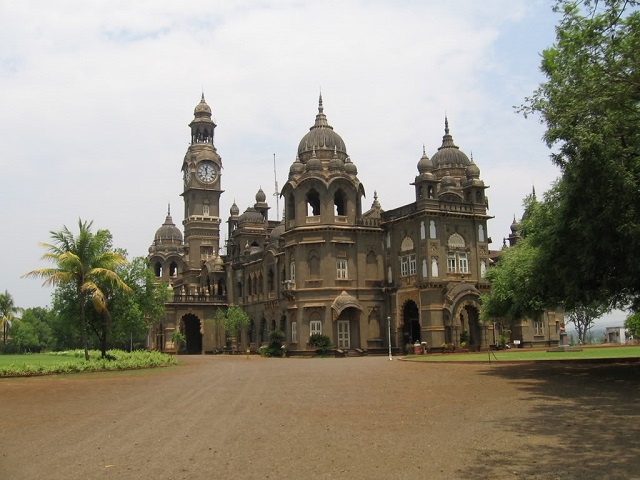 This city lies in the Sahdayri Mountain Ranges and is dotted with ancient temples, garden and forts. Adding on to the picturesque panorama is the Panchganga River flowing beside it. This city has gotten fame mainly because of its Kolhapuri Chappals, Mahalakshmi Temples and Jaggery. Kolhapur has special mention in the Devi Gita, a shaktism text. The main highlight of Kolhapur is Ambabai (Mahalakshmi) Temple. It is believed having darshan in this temple completes your visit of Lord Balaji Temple (Tirupati). Also, don't forget to try the delicacies of this vibrant city, like Kolhapuri Misal and Kolhapur Rassa.
6. Goa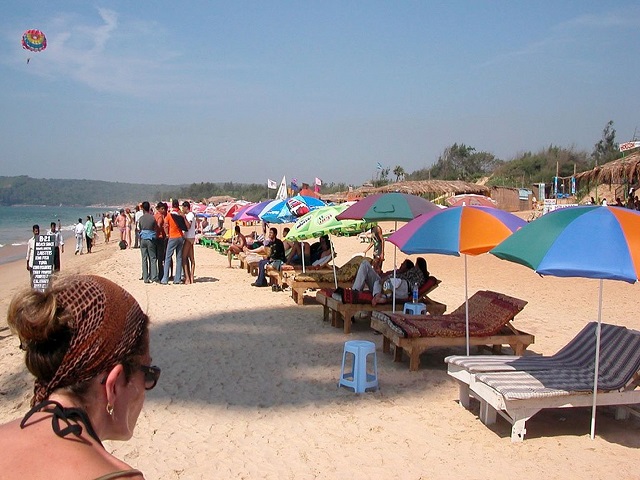 Located on the Konkan region, in the western coast of India, Goa is visited by a large number of local and foreign travelers. And to keep them captivated, its beaches, religious spots, markets and ruins do the magic. This state comes alive at night, which is why you can party until the morning. Or you can shop till you drop. The Portugal influence in Goa gave birth to monuments you cannot overlook. Goa hosts some really popular and colorful festivals, which reflect the cultural mash up of India and overseas.
[ Read More about Maharashtra Splendor Journey]